Elevate Your Big Day at The Rotunda
The Rotunda is a timeless and elegant venue that effortlessly blends rich history, modern amenities, and luxurious charm.
Some of the photos on our website are outdated and from the previous owner. Since then, our venue has undergone significant updates. Explore The Rotunda's transformation with a tour of our venue. Contact us today!
Welcome to The Rotunda, where moments become memories.
Nestled in downtown Waukesha, The Rotunda stands as a testament to architectural excellence and a haven of historic charm. Crafted from Bedford Limestone, our venue showcases Classic Revival grandeur with 20th-century Neo-Classicism refinements. As you step inside, you'll be transported to a world where timeless elegance meets modern luxury. With a capacity to host up to 200 guests, we offer the perfect canvas for unforgettable celebrations, from weddings to special occasions. Explore our site, envision your event, and let us make your dreams a reality.
Our venue, crafted from Bedford Limestone, stands as an outstanding example of Classic Revival architecture with 20th-century Neo-Classicism refinements. Six majestic fluted Doric columns soar nearly two stories above an expansive curved portico, setting the stage for a truly exceptional experience.
At The Rotunda, we offer an exquisite backdrop for weddings, receptions, and a wide range of special occasions. Whether you're envisioning an intimate gathering or a grand celebration, our venue can accommodate up to 200 guests in classic style.
What sets us apart is the flexibility we offer. You have the freedom to bring your own cuisine and vendors, allowing you to curate an event that truly reflects your style and preferences. Our prime downtown location and a spacious parking facility make every aspect of your event convenient.
Explore our gallery to see the beauty and ambiance that await you at The Rotunda. From the grand dome to meticulously hand-painted walls, every corner of our venue exudes timeless elegance. Take a virtual tour on our Gallery page and be inspired.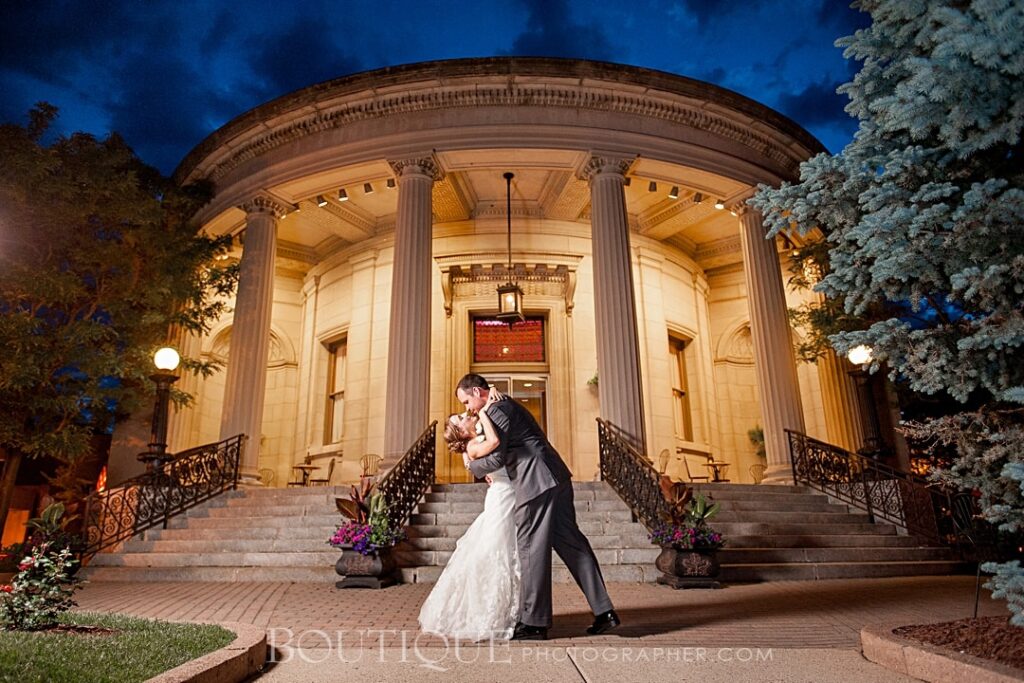 READY TO SAY 'I DO'?
Experience the elegance, service, and spaciousness of The Rotunda. Click the button below to learn all about Weddings at The Rotunda.
HOST YOUR QUINCEANERA
As the guest of honor, you deserve nothing but the best. At The Rotunda, we believe that you should feel like royalty on your special day.
TAKE A JOURNEY THROUGH OUR GALLERY
Eager to step into The Rotunda's captivating world of timeless elegance and modern luxury? Dive into our gallery to preview the enchanting ambiance
DISCOVER THE HISTORY OF THE ROTUNDA
Discover the story behind our iconic venue, where Classic Revival meets Neo-Classicism. Explore our history of craftsmanship and elegance.
Discover Your Next inspiration
Delve into real stories of unforgettable celebrations, stay updated with the latest news, and explore trends and helpful tips.