Quinceañera Celebrations at The Rotunda
Transform your Quinceañera into an unforgettable experience at The Rotunda. Discover timeless elegance and personalized service for your cherished celebration in Waukesha, WI.
At The Rotunda, we understand that a Quinceañera is a cherished moment in the life of a young woman, symbolizing her transition from childhood to womanhood. It's a celebration filled with tradition, elegance, and love. That's why we are proud to offer our exquisite venue as the perfect backdrop for this important milestone in your family's life.
Our Magnificent Venue
Imagine hosting your Quinceañera in a place where history and elegance meet in perfect harmony. The Rotunda is a meticulously restored banquet facility that boasts a rich history and an aura of pure luxury. Our centerpiece is a breathtaking grand dome adorned with intricately hand-painted walls, creating an atmosphere of opulence that will make your celebration truly unforgettable.
A Quinceañera Venue Fit for Royalty
As the guest of honor, you deserve nothing but the best. Our upper mezzanine provides an exclusive vantage point for your family and friends to admire your grand entrance. The mezzanine also houses a private hospitality suite, the perfect space for you to prepare and relax before the festivities.
Discover What Sets The Rotunda Apart
Make Your Quinceañera Dreams Come True
Contact Us Today to Reserve Your Date at The Rotunda! Let's Create Unforgettable Memories Together!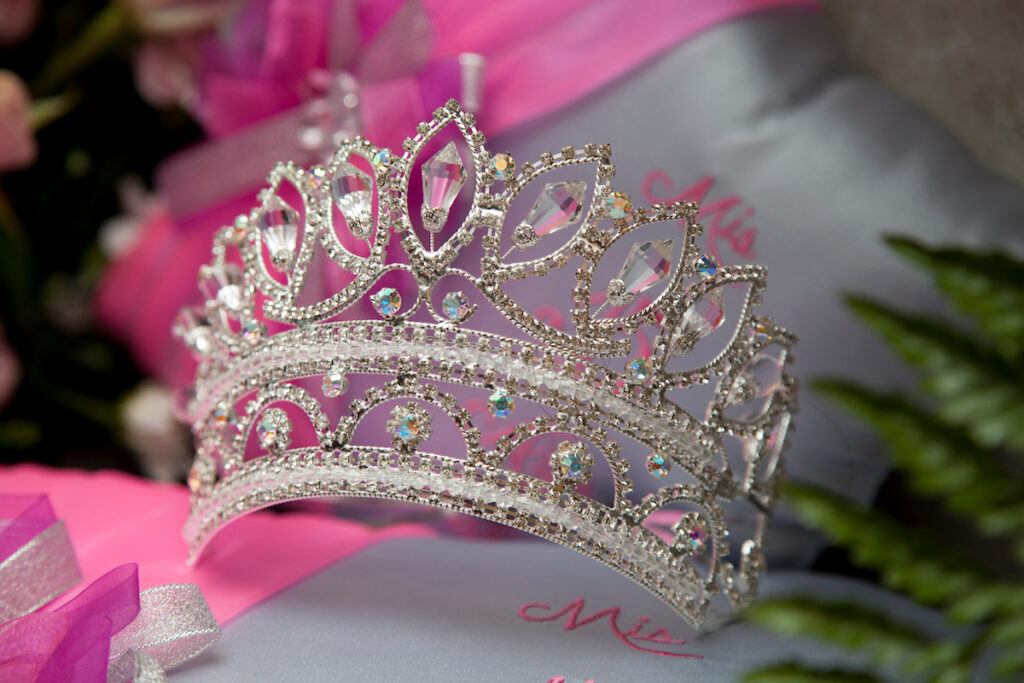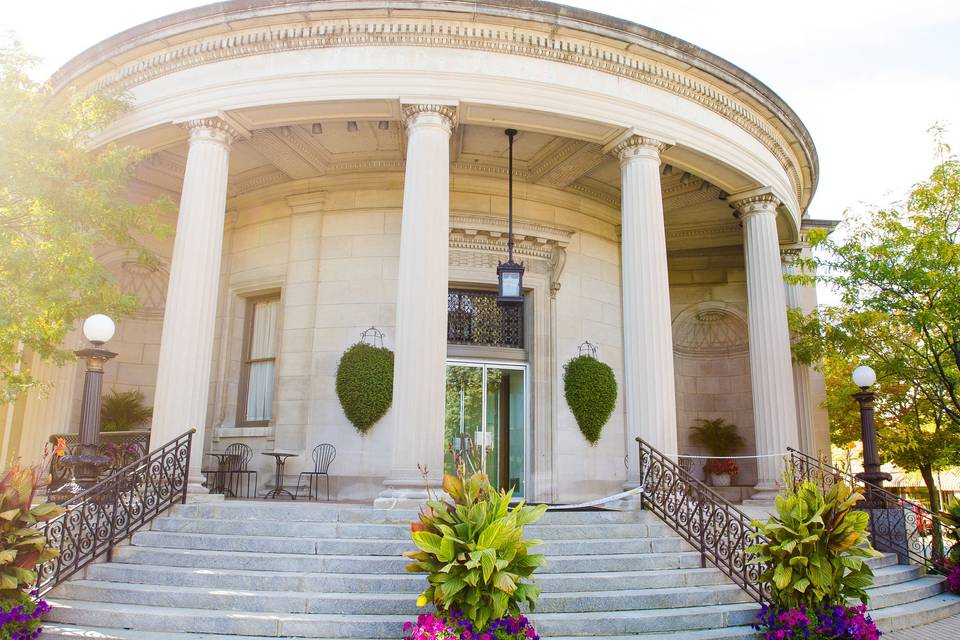 My wife Melaine and me couldn't be happier with our wedding at The Rotunda. The venue was stylish and clean with the a hint of classical architecture.
Mark Guttu
The Rotunda experience was amazing... The venue was stunning! My niece had a Cinderella theme wedding & the atmosphere, presented it all... I will recommend the Rotunda as a *GREAT* venue to all inquiries looking for that exceptional (Banquet Hall)!
Patricia Robertson
The Rotunda was the first and only venue we looked at for our wedding. It is absolutely gorgeous! The architecture is so beautiful. Our wedding was about 130 people and we didn't even set up tables on the 2nd floor for guests, so there is plenty of room for more guests.
Katherine Freibergs
I was there to deliver a wedding cake. The place is really pretty (probably even better at night!) And the staff was so very helpful, organized and really nice people.
Lori Merner